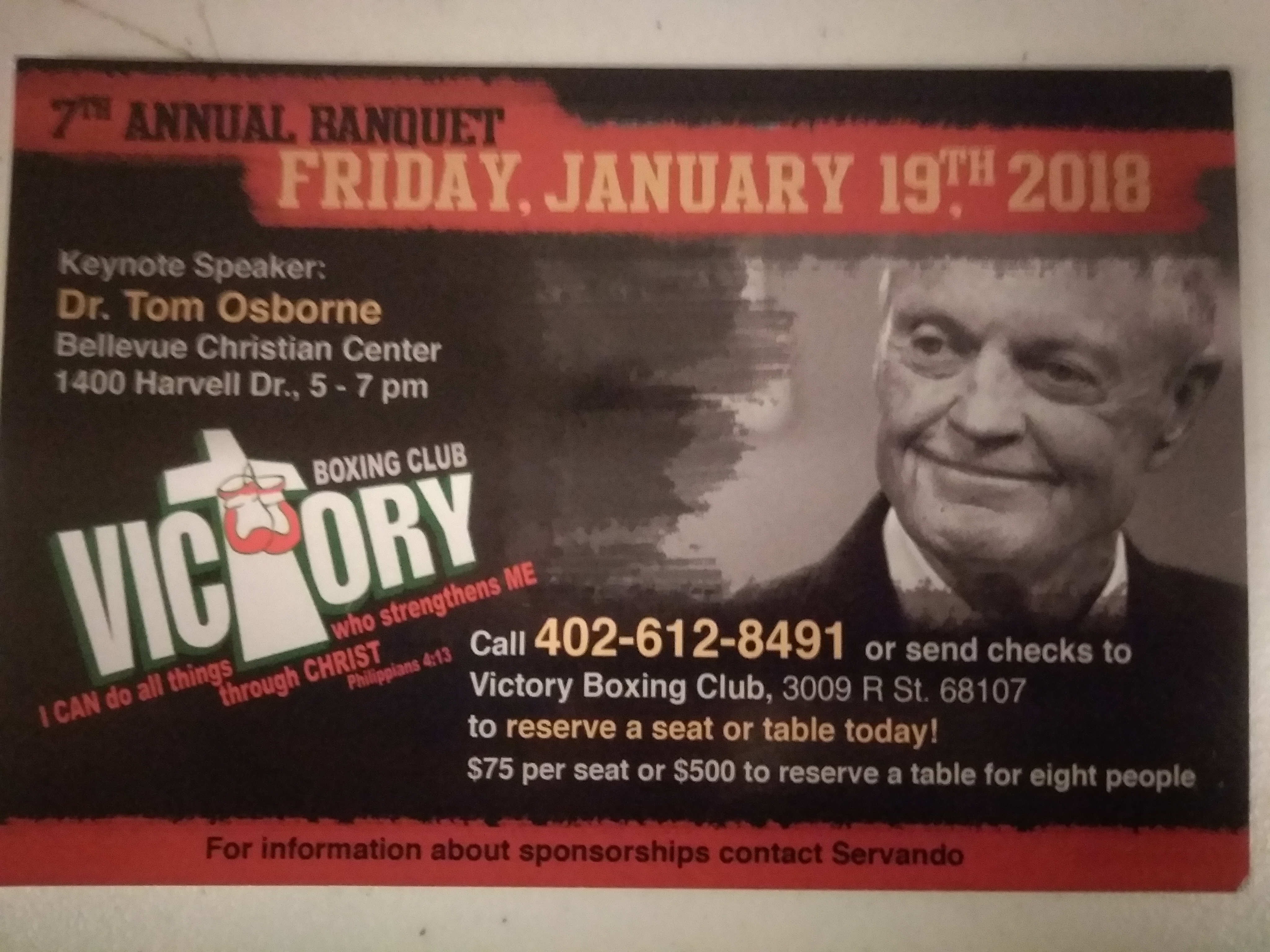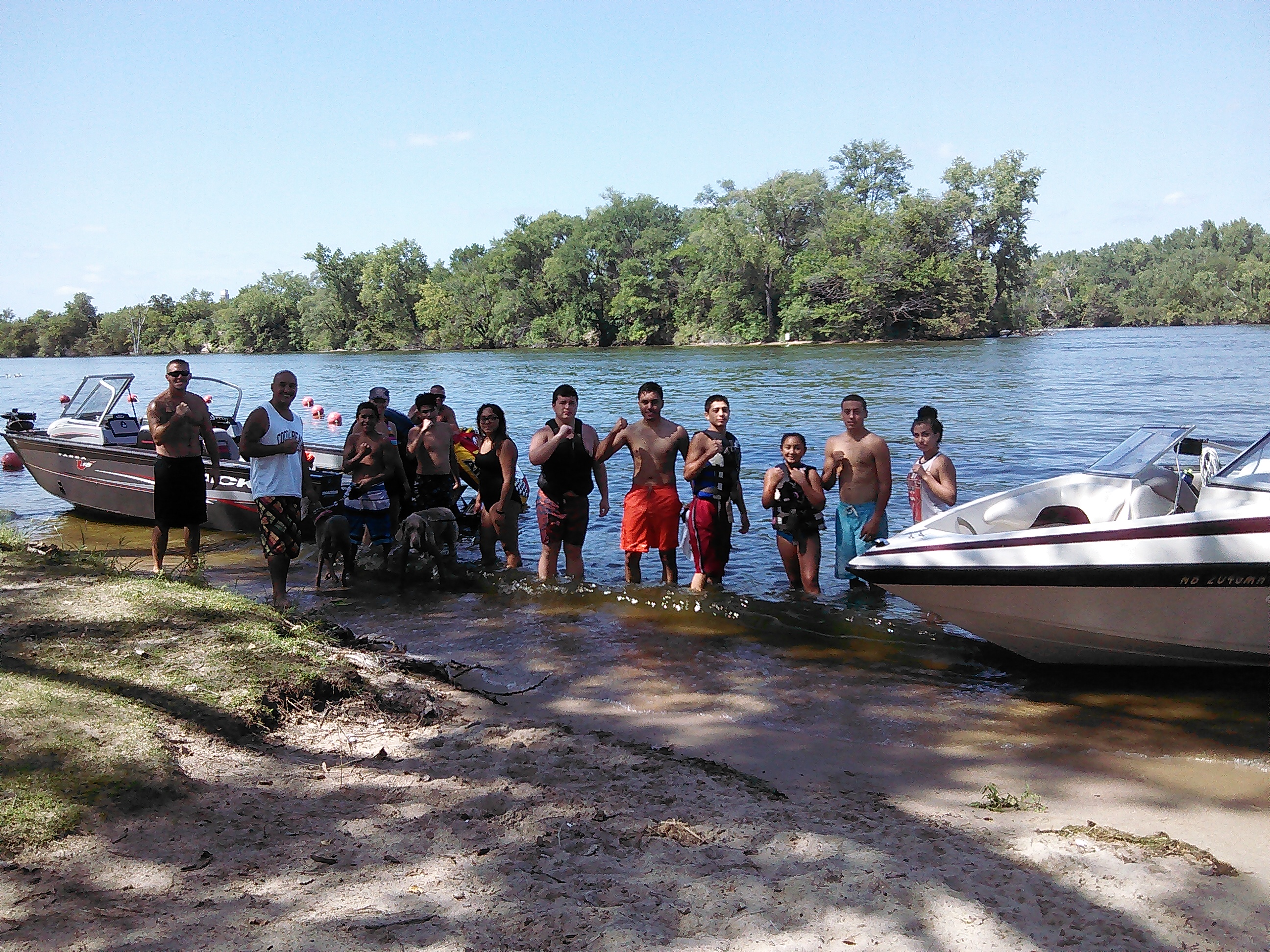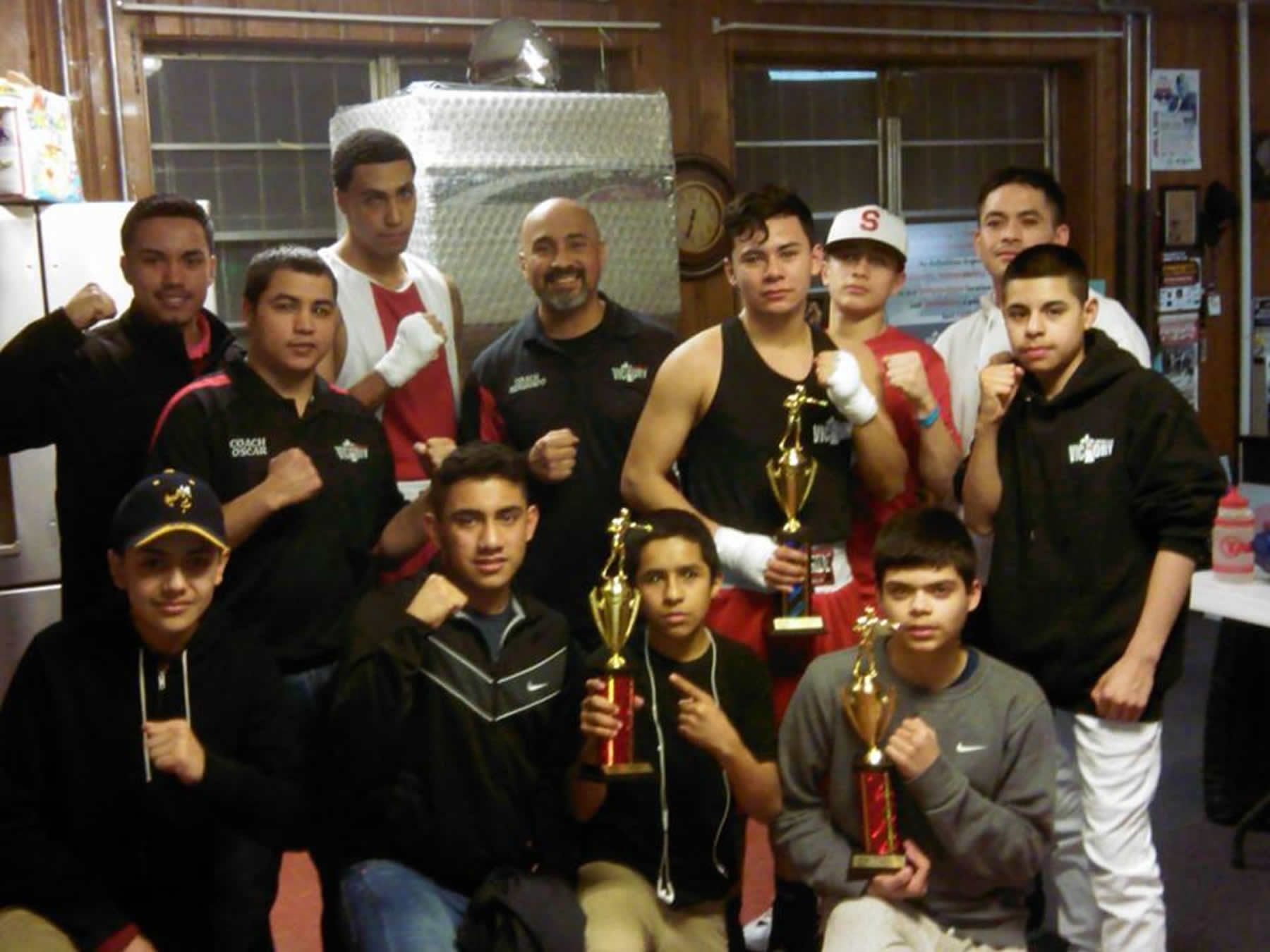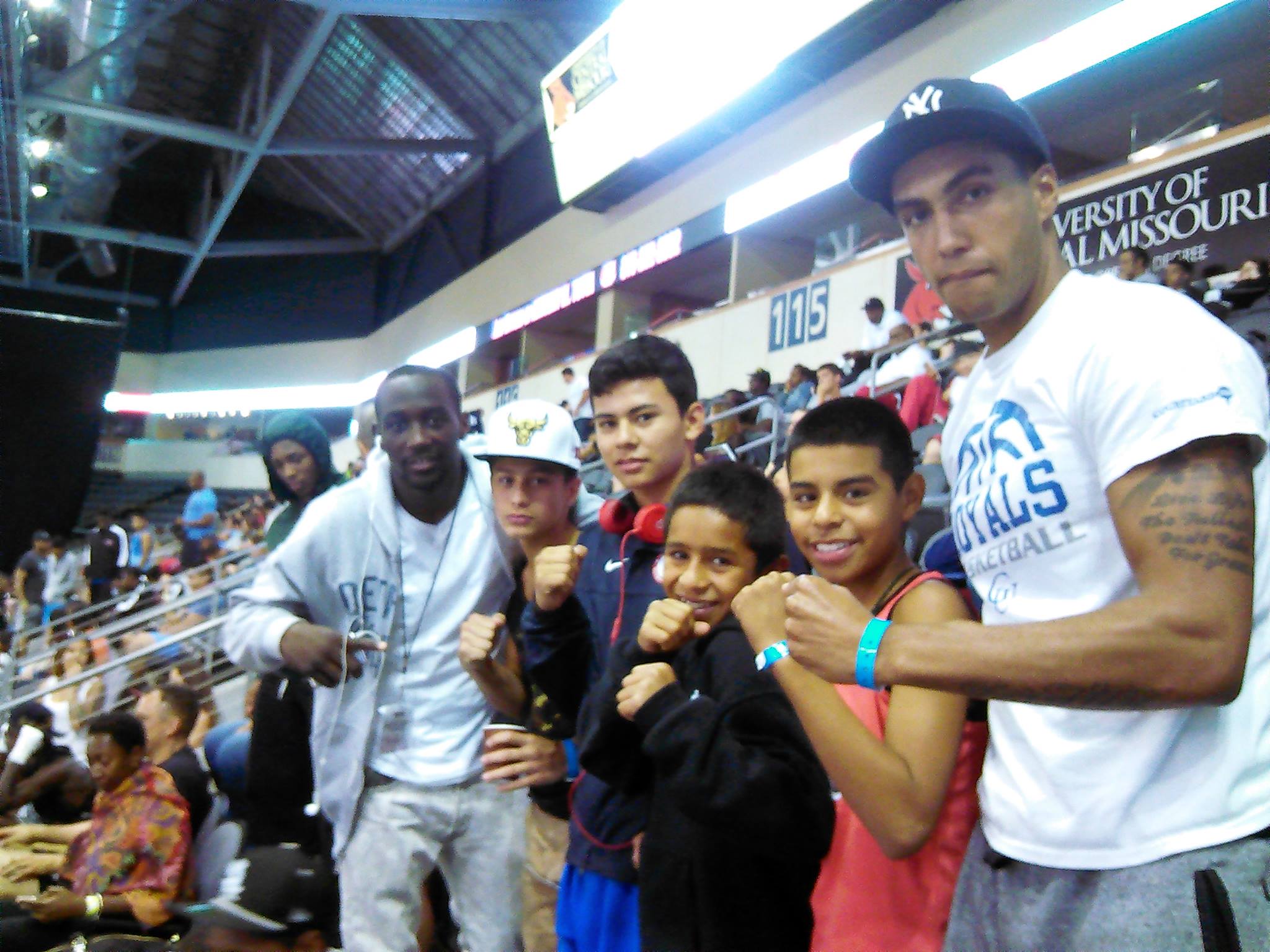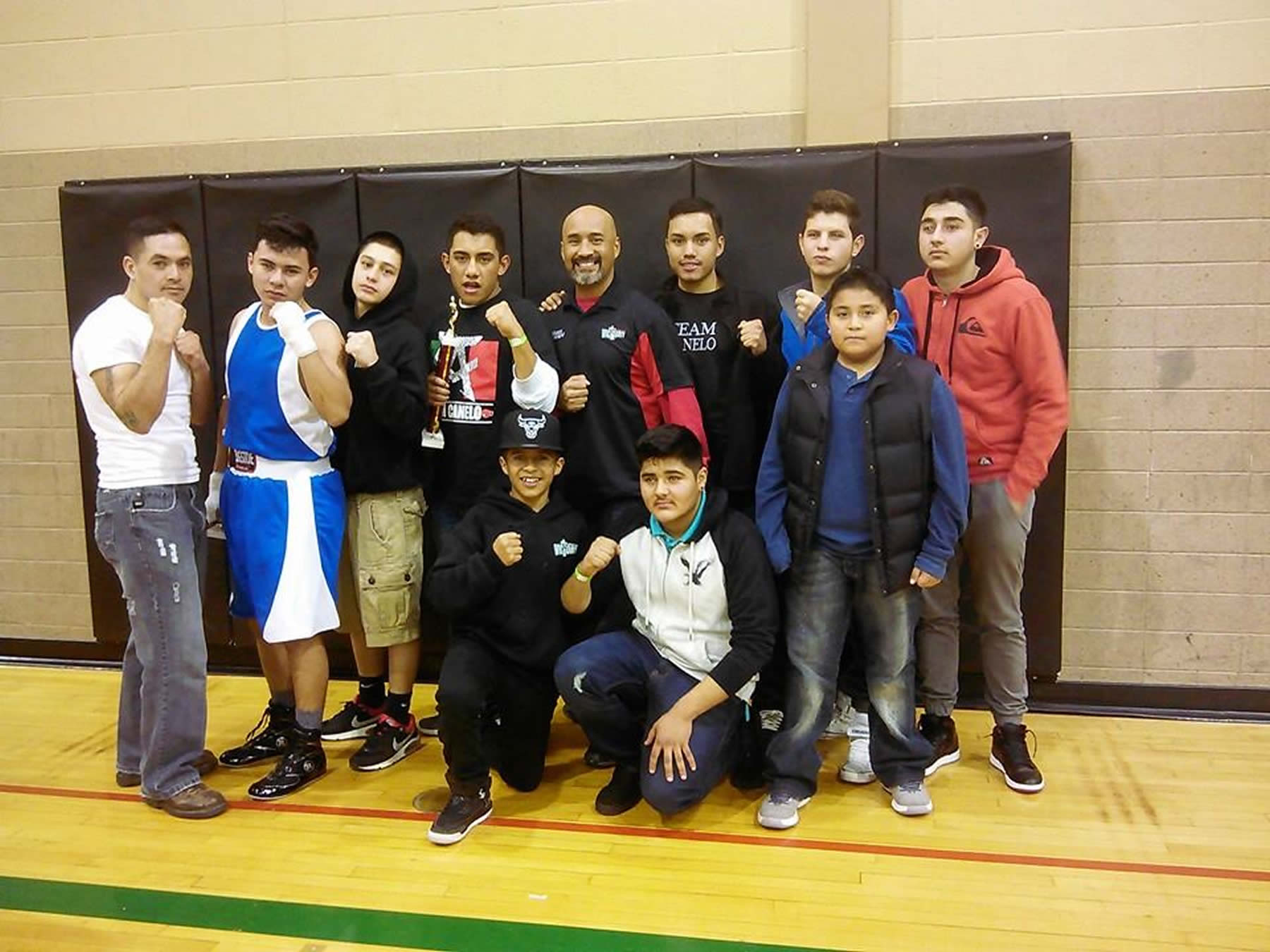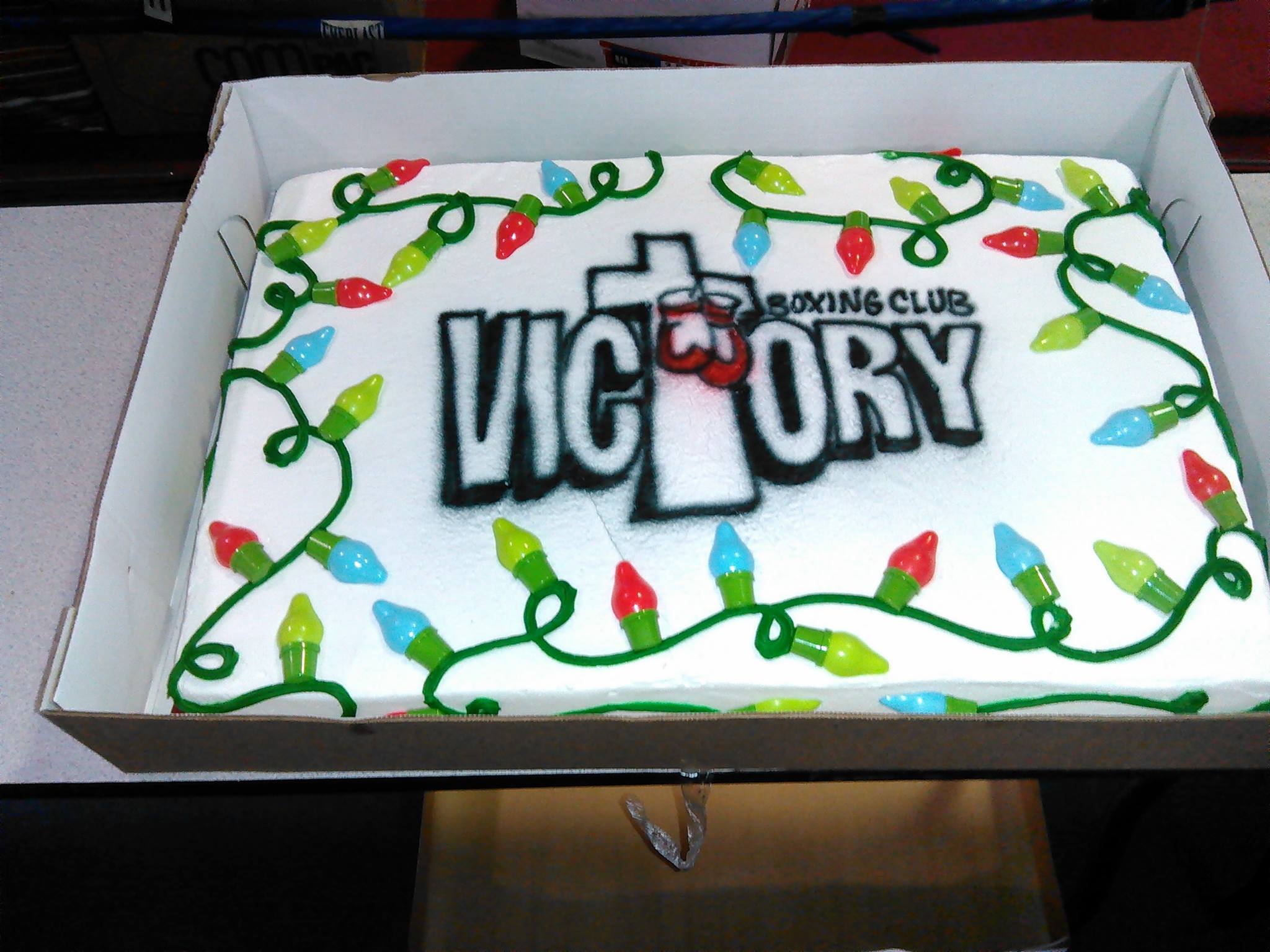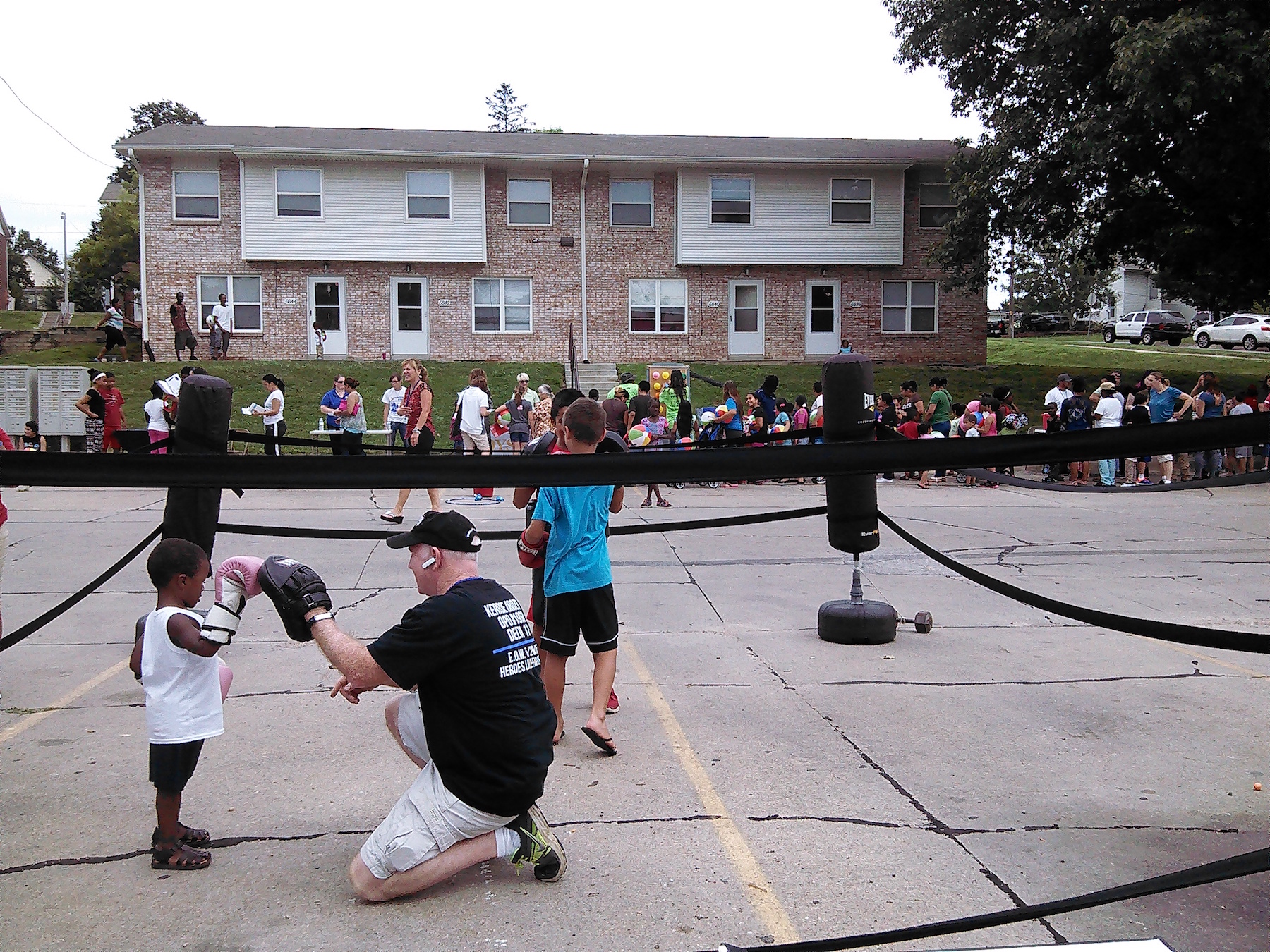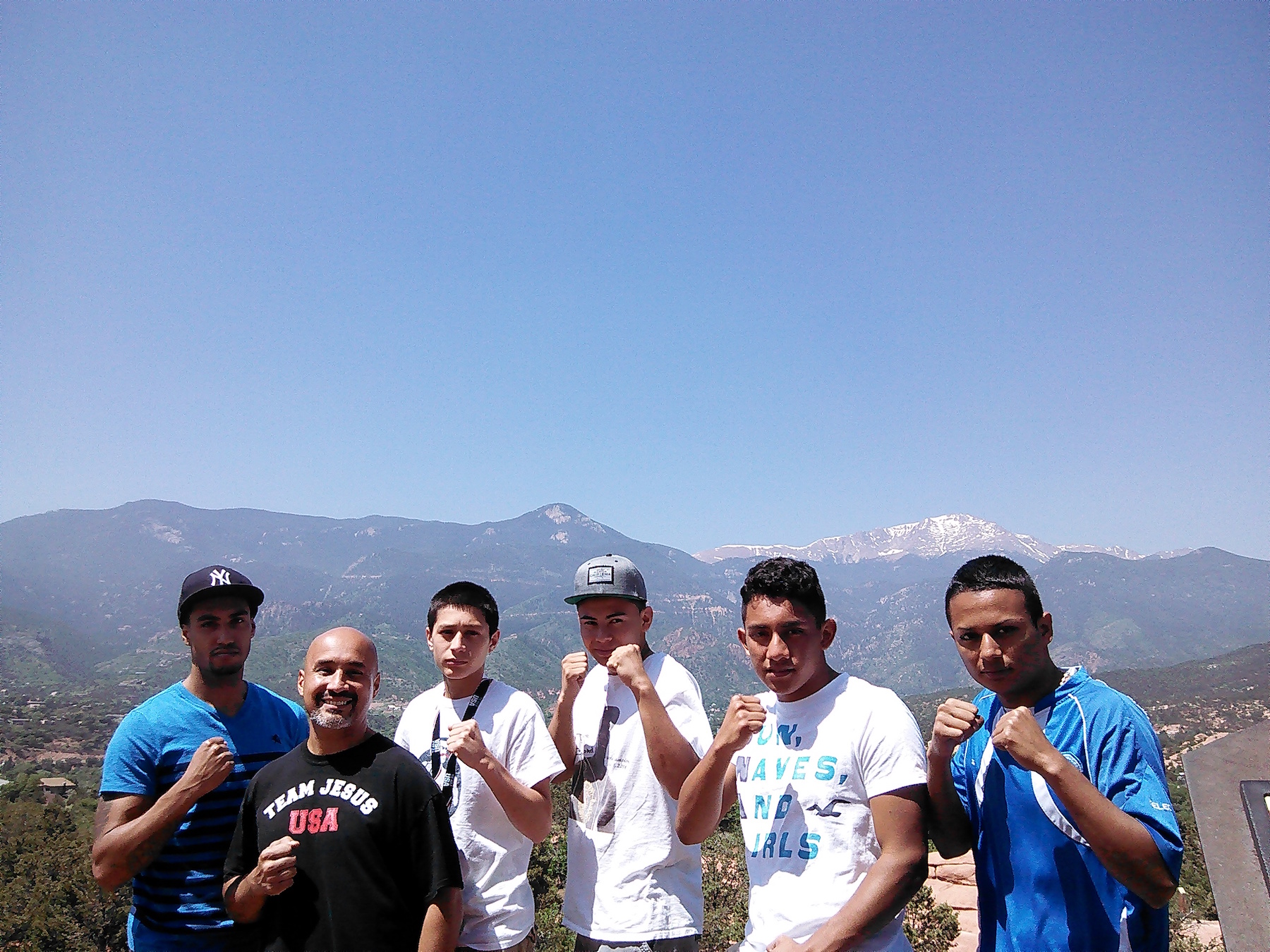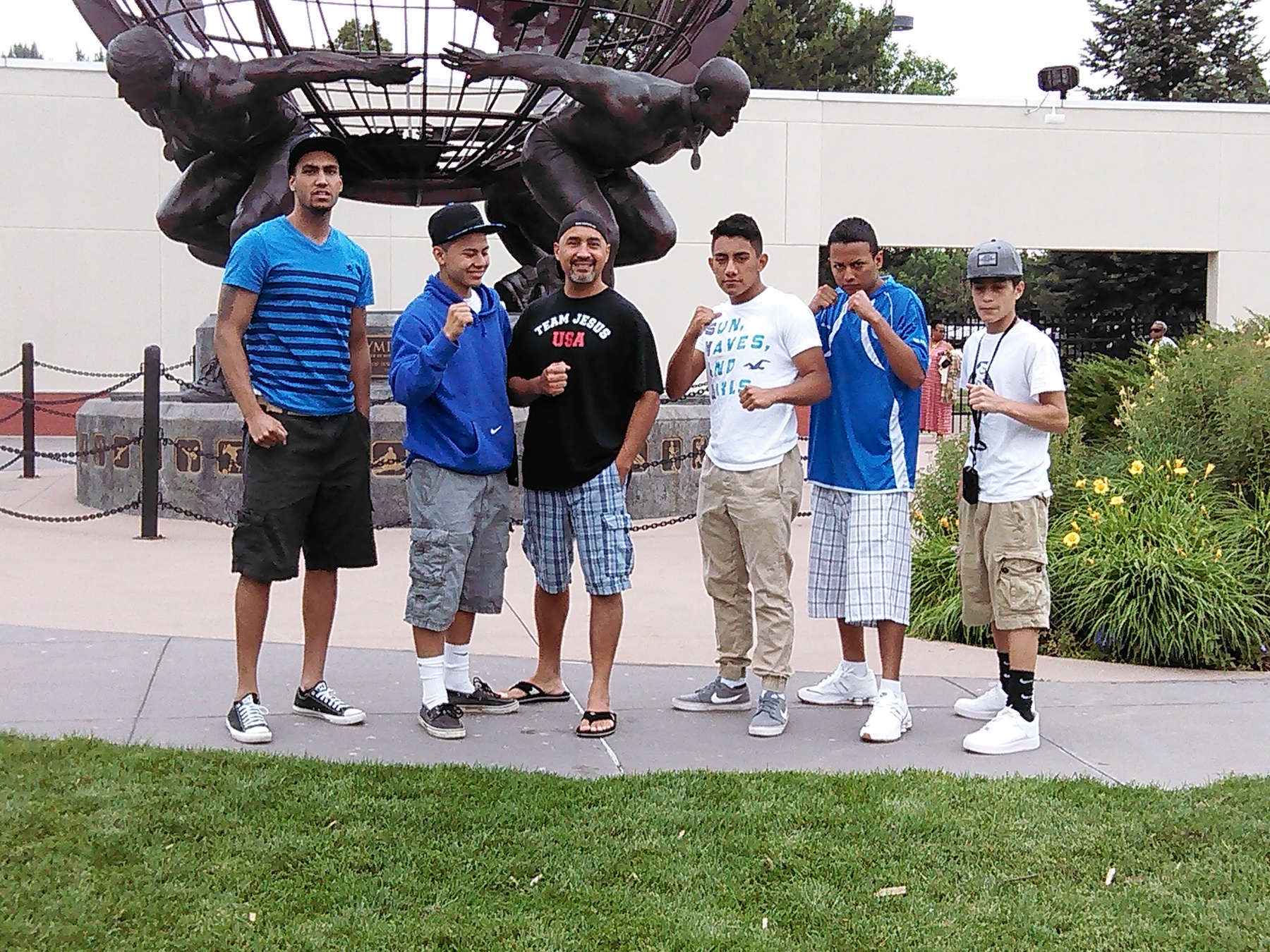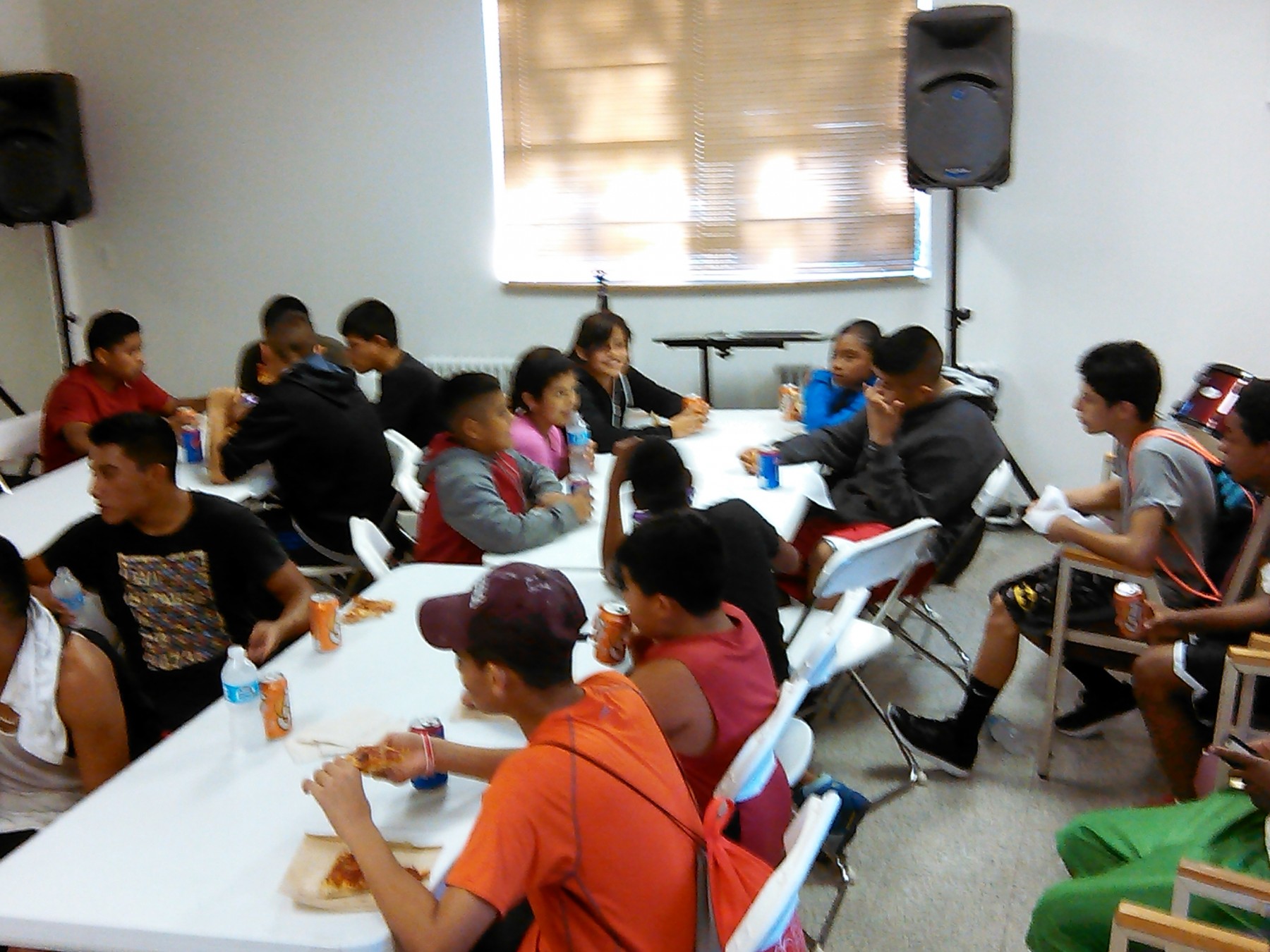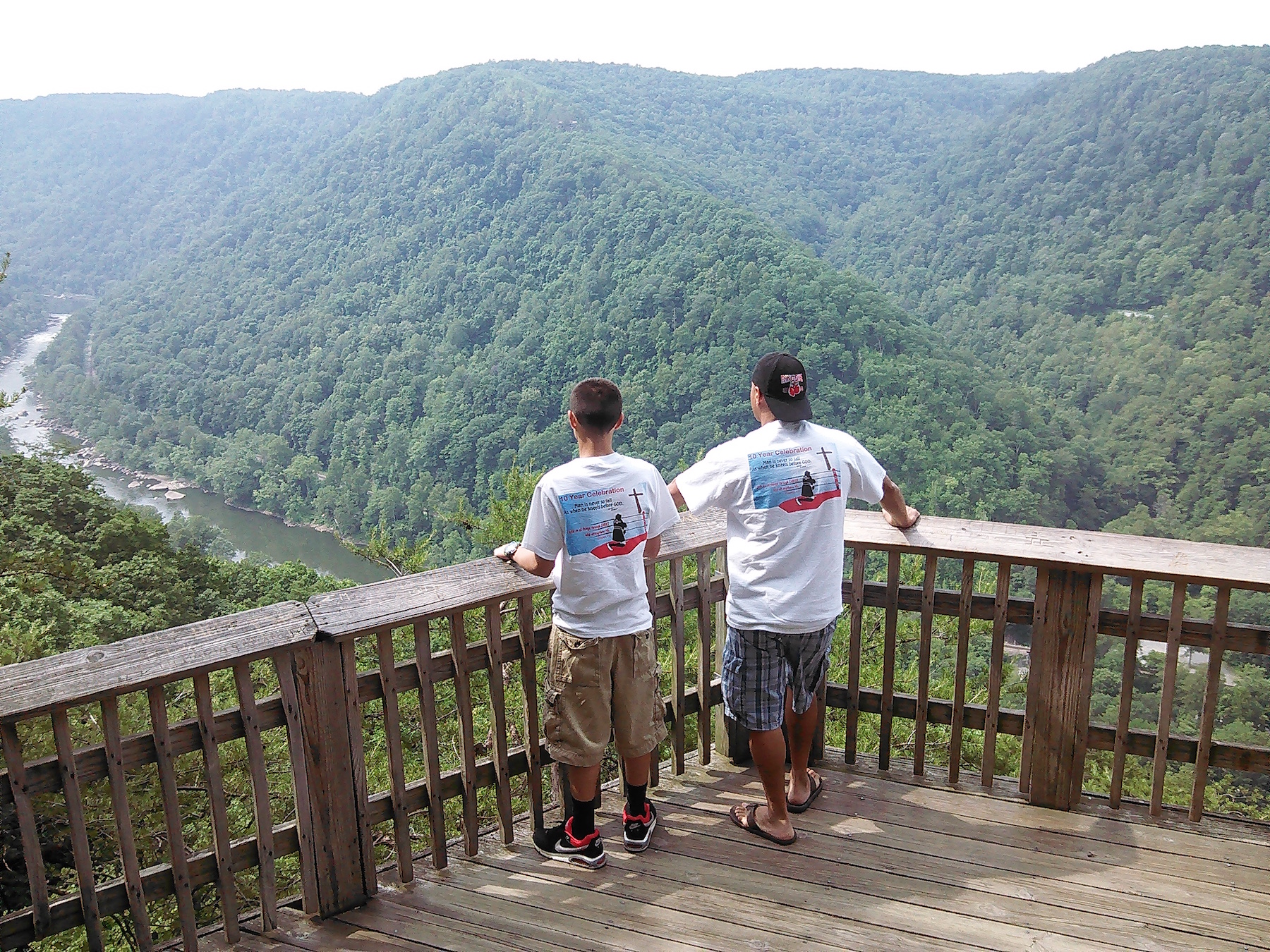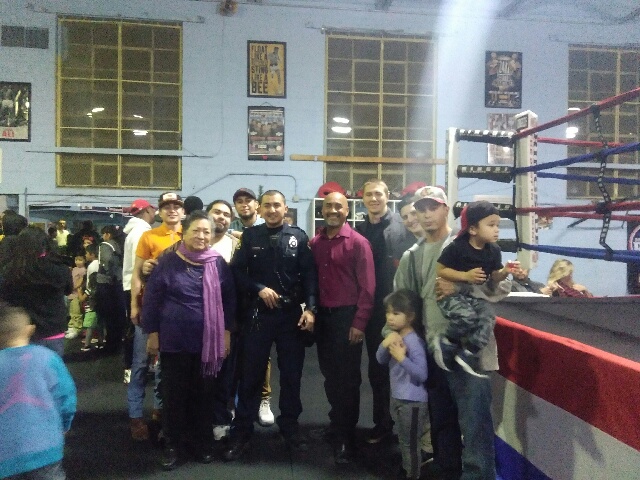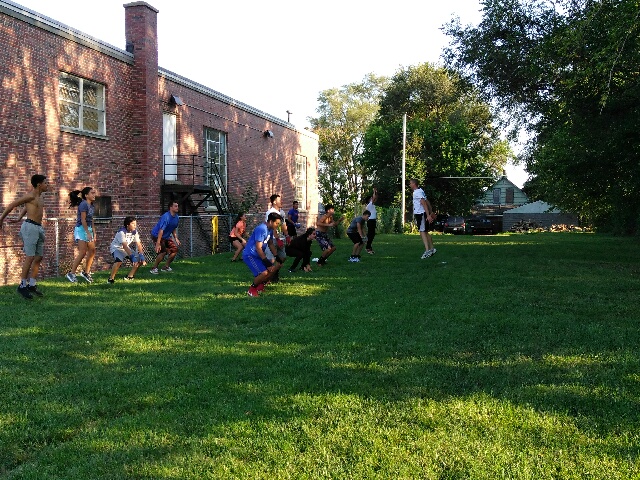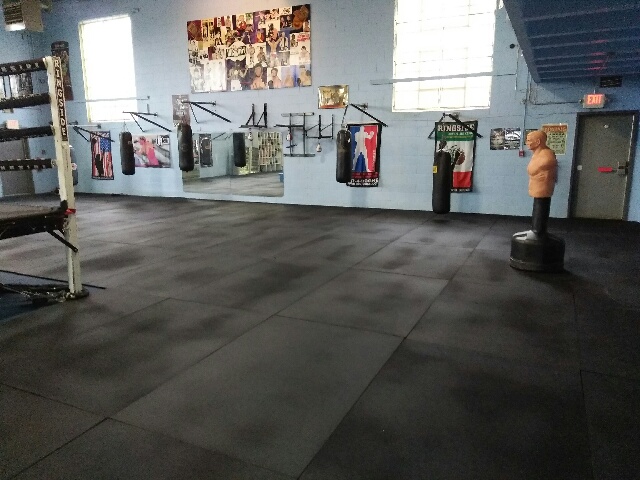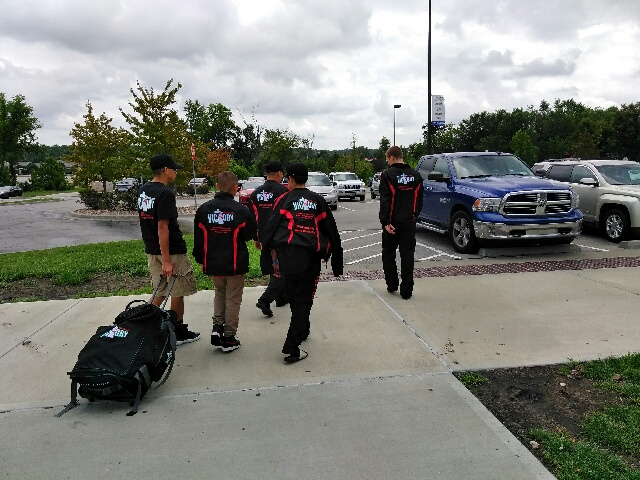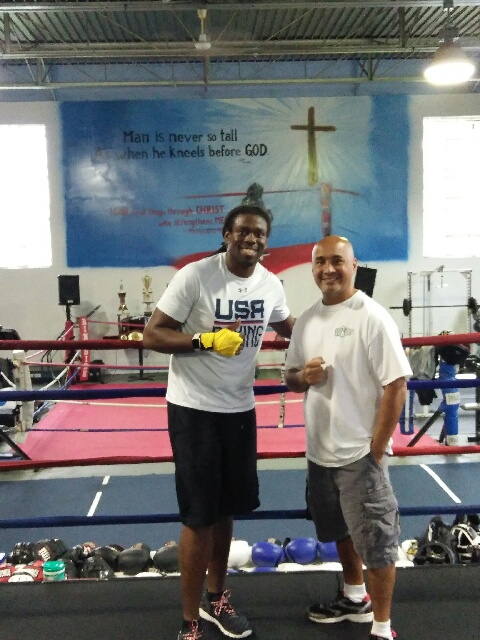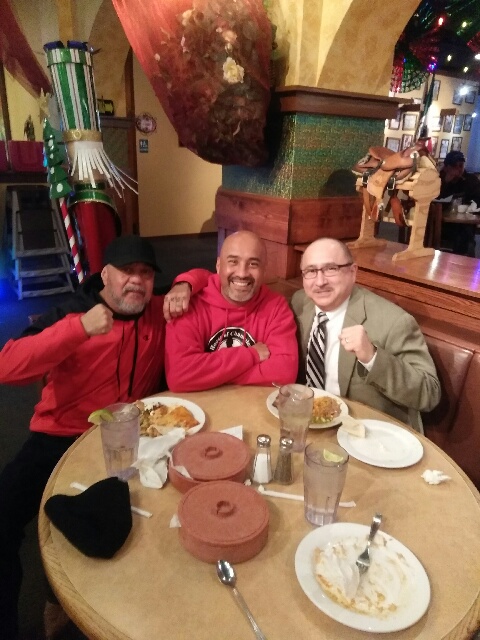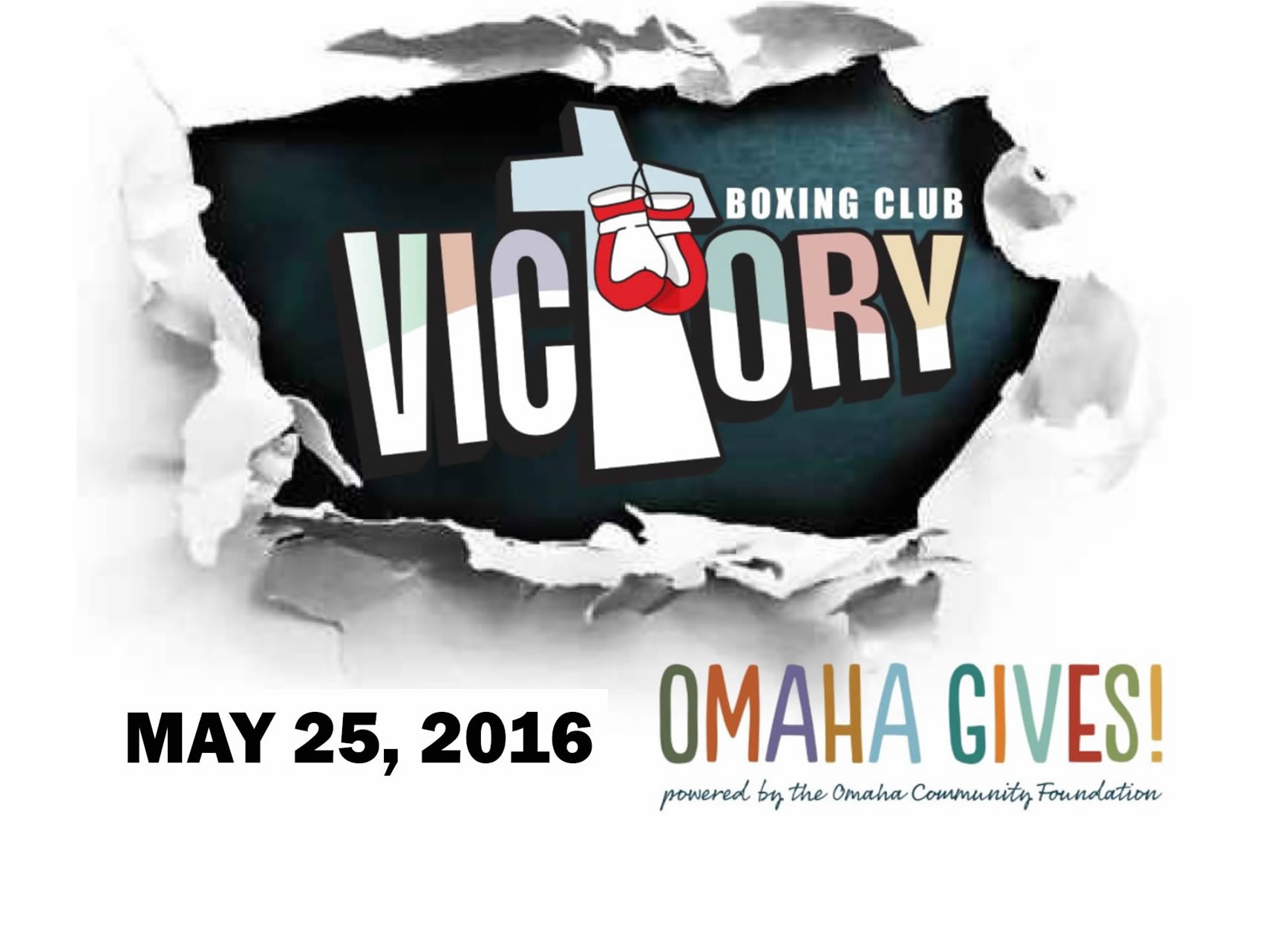 Pursuing Victory– Inside and Outside the Ring!
Victory Boxing Club & Community Center is committed to providing a safe refuge and a supportive community for the youth of South Omaha. For over ten years, Victory Boxing has worked with community youth to pursue principles of faith, excellence, and discipline inside the ring and in every day life.
"Man is never so tall as when he kneels before God."
Located at 3009 R St. in Omaha, Nebraska, Victory Boxing Club is safe place for youth to come after school and a positive environment to learn Christian values through the gift of boxing. Founded by South Omaha native Rev. Servando Perales, Victory Boxing Club & Community Center was founded with mission of providing a haven for students throughout South Omaha and the Metro area. Through the Grace of God, we hope to teach far more than just boxing skills to the youth in our community. We are committed to teach Christian values and life skills that help our boxers stay off the streets and in school.
Competitive boxing teaches skills of discipline, patience, humility, and self-control, which also help our members succeed outside the ring. At Victory Boxing, we are committed to serving the community and frequently host boxing shows, fundraisers, and special events for the youth that we love! We are working through Christ to spread the Good Word and improve the lives and futures of youth in our community.